Indywidualny program mentoringowy
GŁOS PRZYWÓDZTWA
Życie zawodowe.

Indywidualne warsztaty 1:1
Wystarczy niespełna sekunda, by z brzmienia Twojego głosu Twoi odbiorcy czy klienci ocenili, czy jesteś osobą profesjonalną, godną zaufania i atrakcyjną.
Chcesz, by ludzie traktowali Cię poważnie, chcesz brzmieć profesjonalnie, wiarygodnie? Chcesz rozwijać swoje brzmienie i sposób wypowiedzi?
Mów głosem autorytatywnym. To głos wpływu, pewności, kompetencji i poczucia własnej wartości. To głos, który nie dominuje, a wypełnia przestrzeń. To głos, który nie zawstydza, a zaprasza do działania. To głos, dzięki któremu poczujesz sprawstwo, skuteczność i dobre samopoczucie.
Jeśli chcesz zwiększyć swoją pewność siebie i asertywność, polepszać umiejętność stawiania granic, łatwiej nawiązywać kontakty i ulepszać swoją komunikację, możesz poprawić swój głos z trenerką Zarabiaj Głosem!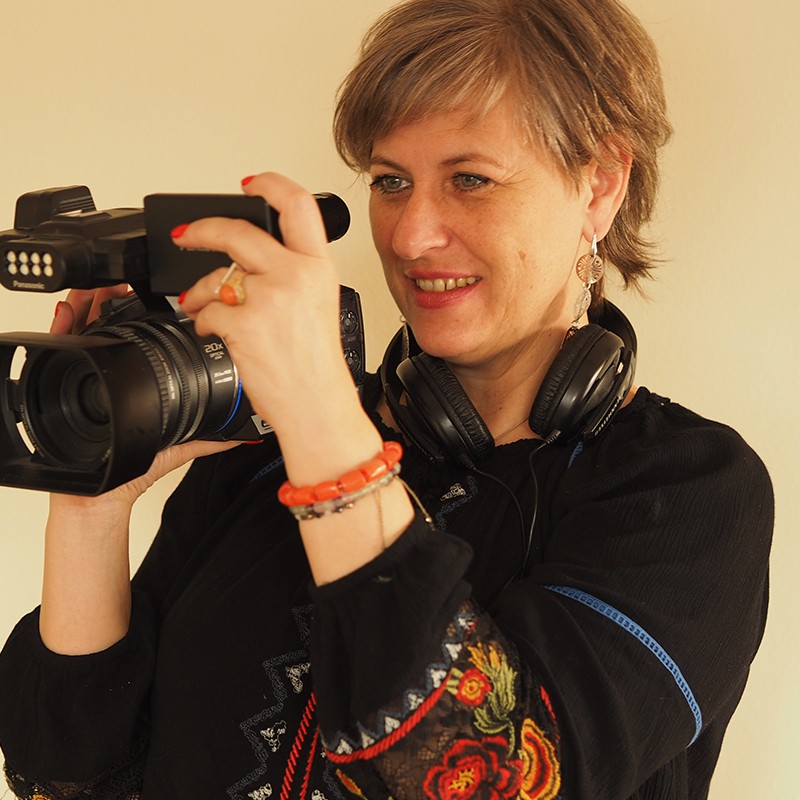 Od lat uczę świadomego zarządzania głosem w biznesie.
Moje autorskie szkolenia łączą dziennikarstwo, retorykę i warsztat wokalny.
Tworzę kursy z tematyki wystąpień publicznych online/offline oraz zarządzania głosem w biznesie.
Przez blisko 20 lat prowadziłam programy radiowe na żywo.
W swoim dorobku mam wiele prestiżowych wyróżnień i nagród za reportaże prasowe i radiowe (m.in. Grand Press).
Pracowałam w Radiu Kraków, współpracowałam z radiową Trójką, Jedynką, Dwójką, Studiem Reportażu i Dokumentu Polskiego Radia oraz Dużym Formatem Gazety Wyborczej.
Magda Wadowska
Słucham ludzi, idę za dźwiękiem.